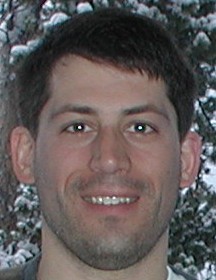 Chris Meyer
cmeyer44@cox.net
I am a tour guide for Pink Jeep Tours Las Vegas.
I also lead hikes for the Las Vegas Mountaineers Club.
The hiking opportunities in the Las Vegas area are absolutely amazing. Each area offers a unique aspect to the desert environment.
The images below are samples of Las Vegas area scenery. (Click each image to view the higher resolution image, then click the back button to return to this web page.)
Click here to return to the main page to view scenery from each of the area listed below.